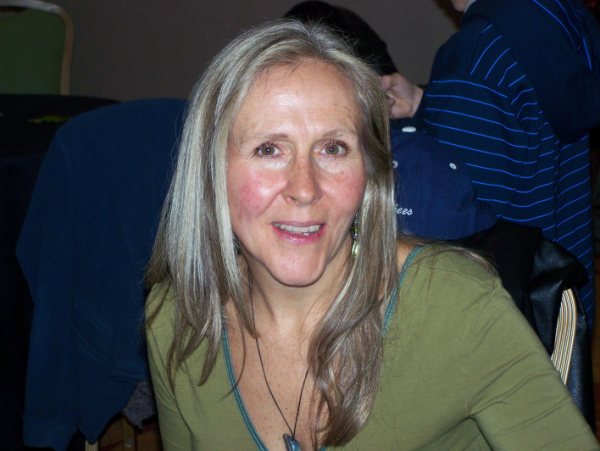 Hi I'm Robin Shankman
Welcome to an alternative way of taking care of yourself on all levels: physically, mentally, emotionally and spiritually. I have been educated in many beautiful modalities that bring a holistic approach to self care on all levels. Biodynamic Craniosacral Therapy, a light touch Therapy that works with your Central Nervous System, Lymphatic Drainage which helps the whole immune system and Phenomenal Touch Massage a three dimensional massage that creates movement and flow with you and your client. The massage creates itself… organically unfolding, unwinding, swirling and undulating the body in a three dimensional water like dance. If you would like to experience any and all of these modalities please contact me:
719-685-6372
rsltenergy@msn.com

© Copyright 2020 Earthly Energy Werx . All rights reserved.